Gregory Walter Jarette, also known as Gregg Jarette, is an author, an attorney, and an American conservative news commentator. His career starts working in local stations, ABC TV and NBC, for over ten years, and on Court TV and MSNBC national networks.
Gregg Jarrett Education
He was born in Los Angeles on April 7, 1955, but raised in San Marino, California, and graduated in 1973 from San Marino High School. As of writing this article, Gregg is 68 years old.
His political science degree from Claremont Mckenna College was awarded magna cum laude in 1977. He also graduated from the University of California, Hastings College of Law in 1980 with a Juris Doctor degree.
Jarrett's Law Career
The same year, Jarrett started his law career by working as a defense lawyer in one of America's top law firms in San Francisco named, Gordon & Rees.
His most recent California State Bar update was on February 3, 2015; however, it is now expired. He is a professor and teaches law at New York Law School.
Career as a Fox News Journalist
In November 2002, he joined Fox News; the public may access FOX News Channel (FNC), a comprehensive 24-hour news service focused on presenting breaking news and political and business news.
Jarrett asked Fox for a leave of absence in May 2014 for personal matters. His request for a leave of absence was approved, and other journalists replaced him without a return timetable.
Police from Minneapolis-Saint Paul International Airport was summoned to an airport bar in May 2014 after accusations that Jarrett was acting irrationally and drunk. The police then detained Jarrett. As we further detail his life, find out more about Gregg Jarrette's wife, marriage, relationships, controversies, and children.
Gregg Jarrette is Married to his Wife, Catherine Kennedy Anderson, since 1993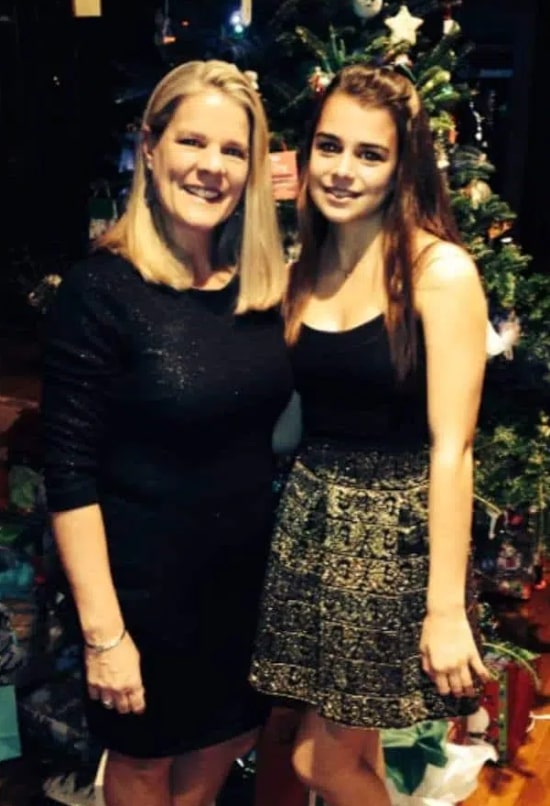 Greg Jarrett's wife's name is Catherine Kennedy Anderson. Their marriage is filled with respect, love, and laughter. On September 11, 1933, they decided to get married in the State of New York in the United States at Calvary Episcopal Church.
Catherine, like her husband, is a dedicated academic. Before getting her MBA at the University of Texas, she graduated with honors from Duke University.
They shared a home for many years and seemed to be a typical, contented, and cheerful family. Nevertheless, Gregg's addiction to alcohol causes his family to fall apart. Alcoholism makes his life miserable, and it affects the ones that are close to him.
Following his arrest, Jarrett had a wake-up call and took some time off work to address the situation. Throughout everything, his loved ones, notably his wife Catherine, stood by his side and supported him. 
Catherine Kennedy Anderson Bio
In the United States of America, Catherine Kennedy Anderson was born in Texas. There is no readily available information regarding her actual birthday, age, and date of birth.
Greg Jarrett's wife, Catherine Kennedy Anderson, received a magna cum laude degree from Duke University regarding her academic history. After that, she pursued a Master of Business Administration (MBA) at the University of Texas.
The Alliance Francaise, a New York-based cultural institution, employed Catherine Kennedy Anderson. She oversaw all marketing and public relations efforts for the company.
Kids
The married couple gifted two beautiful daughters in their marriage. The two daughters' names are Grace Jarrette and Olivia Jarrette